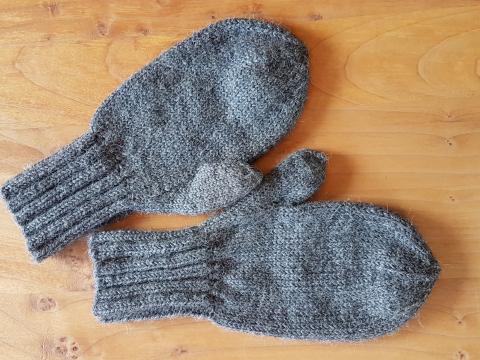 Working in the round, you'll be making a cozy pair of mitts, with plenty of guidance through the process of shaping and forming the thumb. As a bonus, the decorative technique Swiss darning (also known as duplicate stitch) will be included so you can decorate your mitts. Unfortunately this class has been cancelled due to lack of registrations.
Course Difficulty
Intermediate
Course Time
Sunday morning, 9 am to 12 pm
List of materials
Bring a set of four double pointed needles, size 4mm, and a large safety pin. Yarn and pattern will be provided.