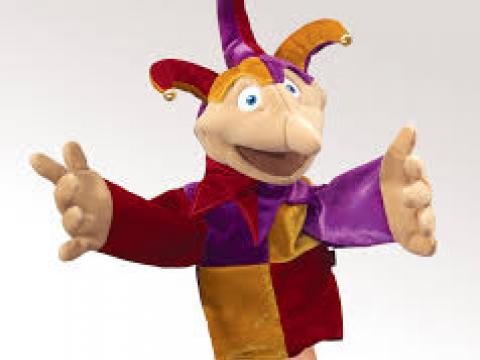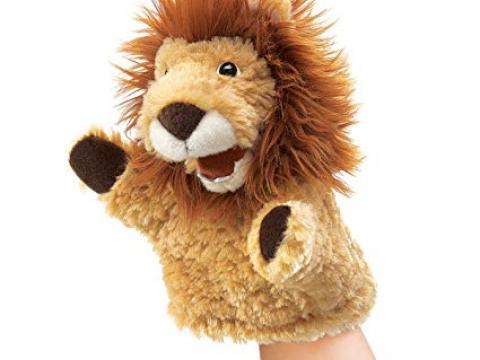 Create your own character hand puppet in one day!
Take home a finished hand puppet on a wooden stand to display in your home or give the puppet as a present for your child or grandchild for that upcoming Christmas.
In the class I will show you how to: 
1 - Create a character for your puppet 
I will help you create a puppet character. It could be an animal from within your own household or a puppet child, a princess, a warrior, etc..

2 - Make the puppet and mount it on the wooden stand
Using my unique non-sewing method, each person can finish the puppet in a one day workshop and mount it on a provided stand to take home with them.
    
Day 1: Morning - Creating the Character  
I will help you create a character.
Then, I  will help you sketch and incorporate your idea into a final design.
Next, we will transfer the sketch onto fabric.
Then, we will gather all the fun detail decorations together before we break for lunch. 
Day 1: Afternoon - Making the Puppet
I will show you how to fabricate the puppet using my non-sewing method. 
Then, we will complete your unique puppet by detailing it with feathers, interesting items and bling and then mount it on the stand for 
you to take home.
 
Course Type
Hand-building with fibres
Course Time
Friday morning, 9 am to 12 pm
Friday afternoon, 1 pm to 4 pm
List of materials
Materials for students to bring:
Bring a pencil and paper, your favourite fabrics, scissors, ruler, tape
measure, pins, and photographs.